Hi Twigsters,
Do you like gamebook with puzzle questions, hints, seek and solve a mystery? One of the series that well known for the last three years is Rusty Lake series. Inspired by TV series Twin Peaks, the game series does not have a truly linear order, but mostly follows homicide detective Dale Vandermeer as he investigates the death of a woman and finds himself drawn into the mysterious world of Rusty Lake.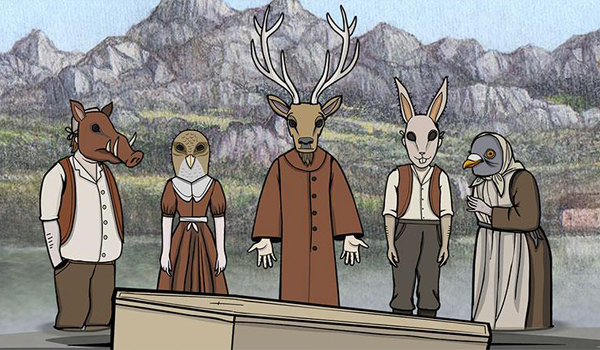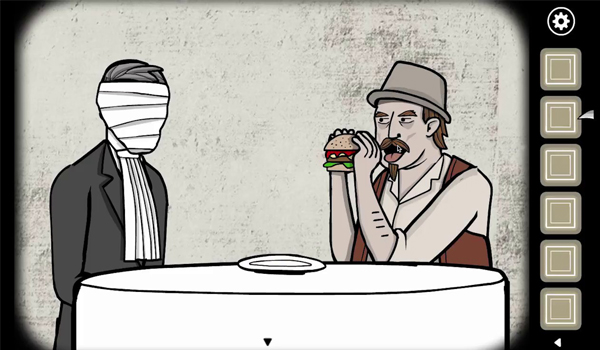 Started from The "Cube Escape", you can experience most mysterious game you'll ever play with surreal place where anything can happen. Players can feel the eerie and atmospheric point-and-click adventures with an "escape room" feeling.

The developers have managed to craft an intricate, interconnected world, with each game coming with a guarantee of an ominous backdrop and a thick, atmospheric setting. No wonder the game have managed to attract a sizeable cult following of late.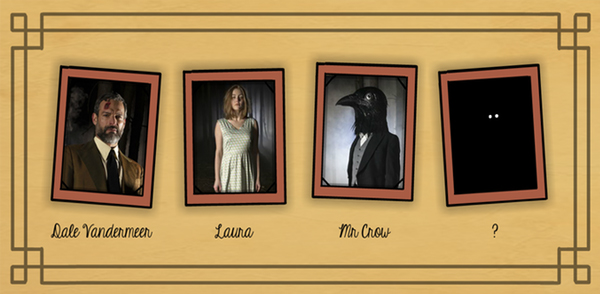 After much anticipation, Rusty Lake have today revealed a brand new title, which will be co-published alongside a new development studio called Second Maze.
They have shared a teaser "It's time to enter the A Maze" across their social media accounts. Despite a less gothic graphical style, the macabre tension is still as present as ever, we can see what looks like a corpse on the ground of an otherwise typical office space, and later on, a sole figure enters a building with the ominous slogan 'The Past Is Never Dead'.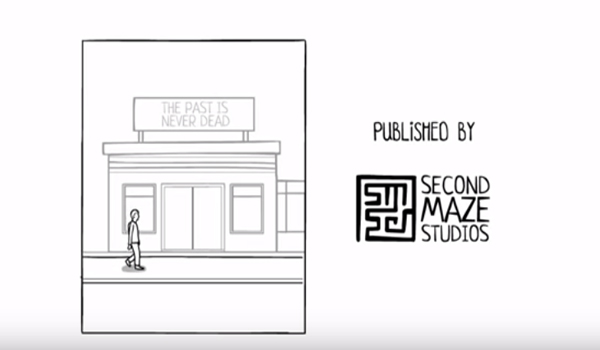 Fans of the Rusty Lake series will also notice what appears to be the return of Mr. Crow in this final shot, which suggests that, despite being touted as 'a new game' with a 'new style', it may be in some way connected to previous titles. Lets take a sneak peek.
Most games in the Rusty Lake series are free to play, but some require a small fee ( Rusty Lake Hotel, Roots and Paradise are some of the premium). These games are typically longer, and delve deeper into the story of Rusty Lake.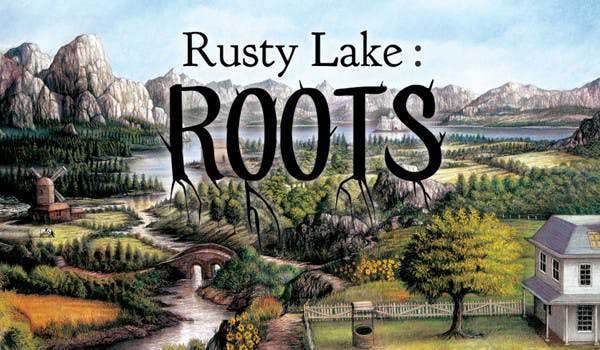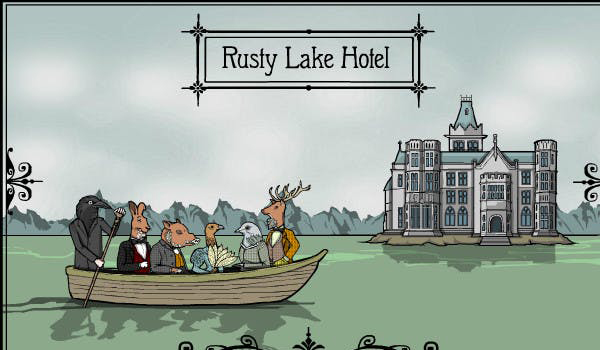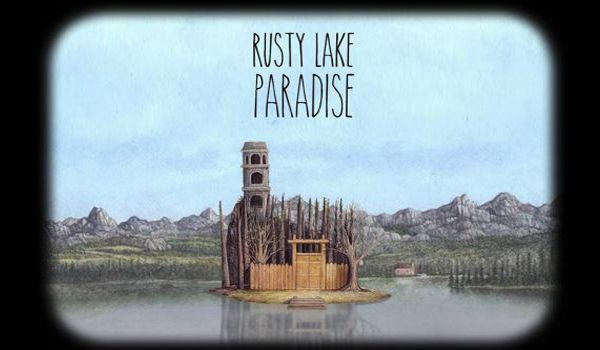 Well, if you curious you can give yourself a chance to try some mindtricks game series on the official Rusty Lake website.
;