Hi Twigsters,
Do you ever play a RollerCoaster Tycoon Classic? Yes, its a classic game about building and managing an amusement park. The game challenges players with open-ended management and development, and allowing to construct and customize unique roller coasters and other thrill rides.
It first version was released for Microsoft Windows then publish by several companies. After several series launched for iOS, RollerCoaster Tycoon heading to Android on GooglePlaystore.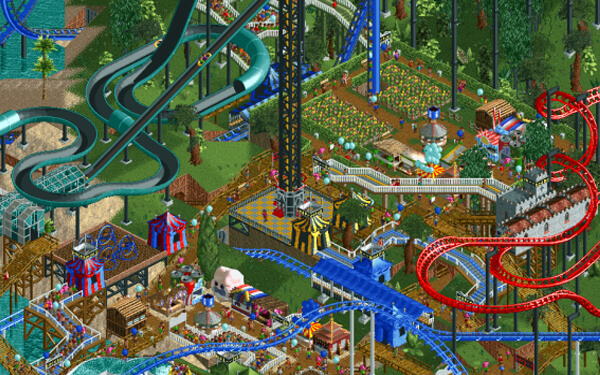 RollerCoaster Tycoon was released for Microsoft Windows on 1999 and was later ported to the Xbox game console. The game was developed by Chris Sawyer and published by Hasbro Interactive.
RollerCoaster Tycoon 4 Mobile was released on 10 April 2014. The game was initially available for iPhone, iPad and iPod touch devices. The game was later released for Android devices (OS 4.0.3 and higher) on 2014. The game was developed by On5 Games without Chris Sawyer's input (other than licensing).The game returns to the isometric view used in the first two games. The game is built on the freemium model with social media integration.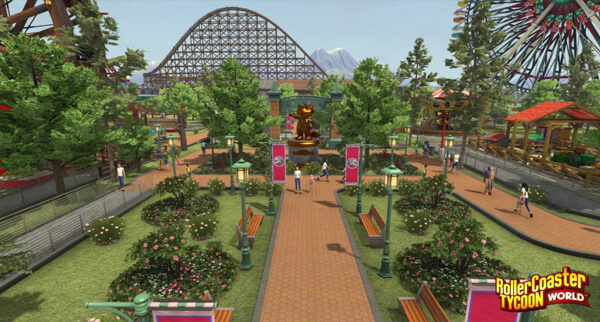 RollerCoaster Tycoon World was developed by Nvizzio Creations for Atari and released on 2016. The installment is different from previous games in that players build coasters with a spline-based system. It also introduced a new "Architect mode" and "safety-rating" options when building coasters. The game is also the first to incorporate the Steam Workshop.
The developer, Nvizzio Creations, released a statement on Facebook explaining what happened, which you can read below:


If you haven't heard of this, it's a combination of the first two entries in the franchise.
It challenges you to create your own theme parks full of the biggest rollercoasters your imagination can create.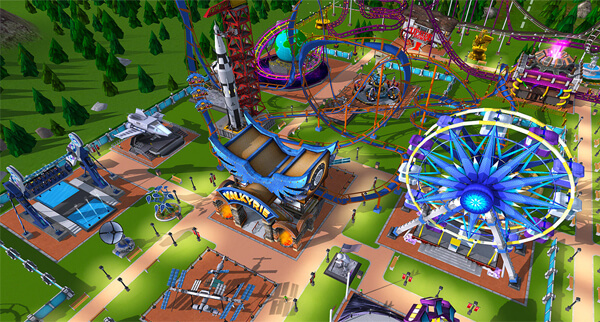 If you owned it before, you should be able to grab it on Google Play right now. If not, it's available as a premium app.
;