Dream Defense is a cute 2D cartoon style with cheerful colors. With iconic character of Tedy Bear, you have mission to protect his beloved friend, Robin, from scarry monster nightmares.
The user interface is very friendly and easy to use, a simple button, and also the main character that is very sweet makes you feel at home playing this game for long and deepen the story.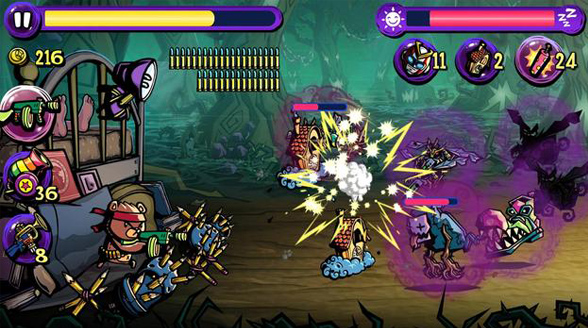 The monsters that are supposed to be scary are pretty funny for kids. Each level has an interesting background and is only interesting as a sweetener. Sometimes, there are some events in the game where there is a narrative that appears and explains the storyline and is made in the form of a comic.

Tap the screen to shoot monsters and save your friend! Only the toy bear knows what dangers lurk in the dark. From sunset to sunrise enemies swarm Robin's room, so stay alert and watch out for the evil bosses!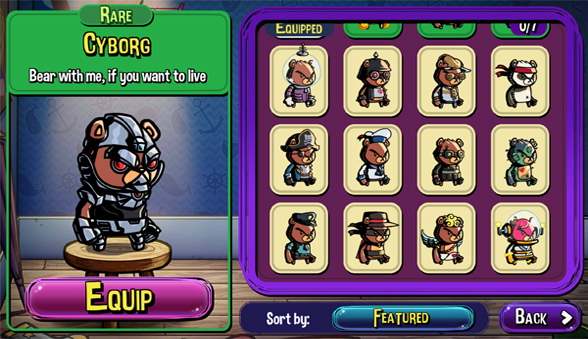 • From fire-spewing clowns to giant ghouls, there's no telling what creepy and spooky enemies Robin will dream of next. Find your enemy's weakness and pick your arsenal wisely. Choose your best defense strategy and defeat all the creepy demons!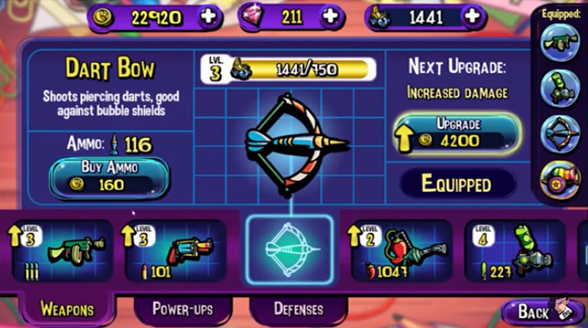 • Equip yourself with several exciting weapons! Attack the nightmare demons with bb and poison guns, pepper sprays, darts and many, many more! Bombard your enemies with explosives or freeze them with ice-cream! Fortify Robin's bed with all sorts of awesome toy defenses. Build pencil barricades to keep nightmares away, or equip laser lamps that shoot monsters from afar.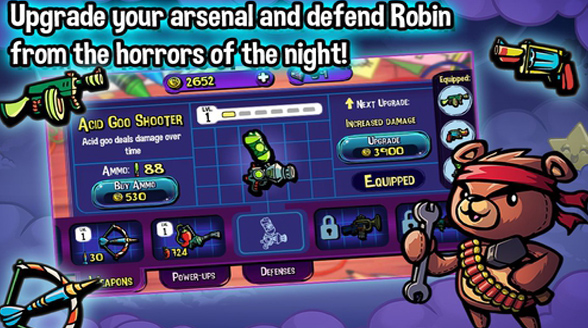 • Unlock new items at the store by completing levels and shooting new enemies. Upgrade weapons and use power-ups to be even more powerful. Put your toy defense up and ultimately save your best friend from the evil monsters that lurk in the shadows.
Survive the night and don't let Robin's nightmares come true! Play the ultimate shooter game Dream Defense now for FREE!
Dream Defense requires an online connection or mobile data to play. It can run on Android version of 5.0 or higher, and an internet connection or mobile data to play. For the best gameplay experience, at least 1GB of RAM is required.
Need tips to help you get started on the game? Read the official beginner's guide!
;