Games publisher Neowiz today announced Brown Dust, a mobile strategy RPG launched globally across more than 150 countries on iOS and Android!! Well, if you an anime lovers, Brown Dust promises to be the ultimate mobile strategy experience with turn based combat and loads of anime style mercenaries to collect. It will have more than 1000 battles and also PvP and co-op raids.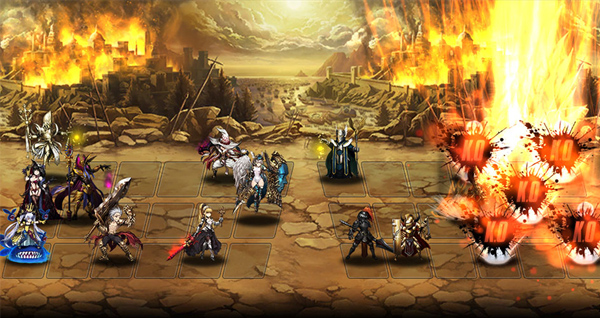 If you've been following releases for games that originate in Asia, you're probably used to seeing launches first happen in one country before the global audience. These usually make sense to see whether a particular game can do well enough in the home region before expanding it for a worldwide audience. Worldwide launches often require more localisation and more resources.
To celebrate today's launch and over 300,000 pre-registrations on the Android platform, Neowiz is providing players with a package of exclusive welcome rewards to help them get up and running in the Age of Mercenaries.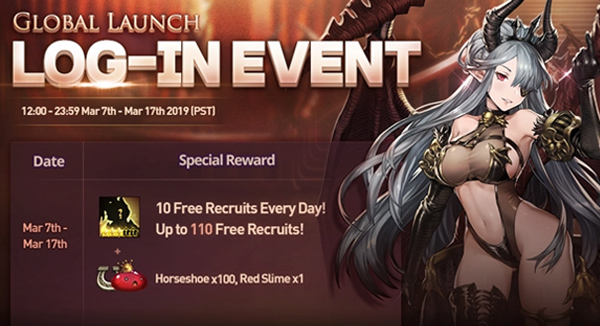 There will be several events and login bonuses during the launch window with enough items to jump-start any player's experience in Brown Dust. Every day from March 7th until March 17th, if a player logs into Brown Dust they will receive 10 free recruits. Seems it the most generous event ever for the game!
Another interesting news Brown Dust is seeking content creators, community leaders, or other influencers who are interested in potential partnership programs events, community moderation roles, and more! Want to take part? You can check Brown Dust Partner Program and apply today by visiting the official Brown Dust website.
;