Hi Twigster!
Introducing the newest entry in the SOULCALIBUR series!
Experience all-new gameplay mechanics with the most beautiful graphics the weapons-based fighting genre has ever seen!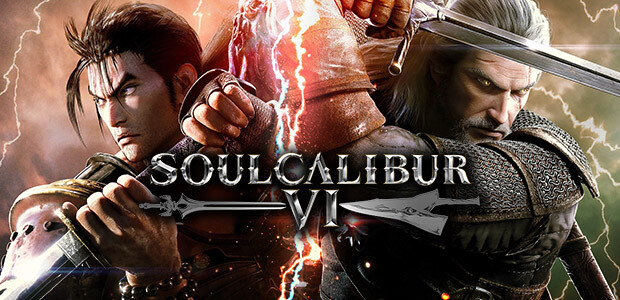 The Soulcalibur series (ソウルキャリバー シリーズ Sōrukyaribā shirīzu) is a weapon-based fighting video game franchise by Bandai Namco Entertainment. There are seven main installments of video games and various media spin-offs, including music albums and a series of manga books.
Originally released as an arcade game, Soul Edge, in 1995 and later ported to video game consoles, more recent versions have been released for consoles only and have evolved to include online playing modes.
All-New Battle Mechanics!
Reversal Edge: Block your opponent's assault and counterattack! A fusion of offense and defense.
Soul Charge: Enjoy a temporary power-up to turn the tide of the battle. Unleash additional attacks in this state!
Wield Lethal Hits to deal huge combo damage and take down fearsome opponents!

A full assortment of single-player modes!
STORY: Taking place in the 16th century, revisit the events of the very first SOULCALIBUR in Soul Chronicle mode.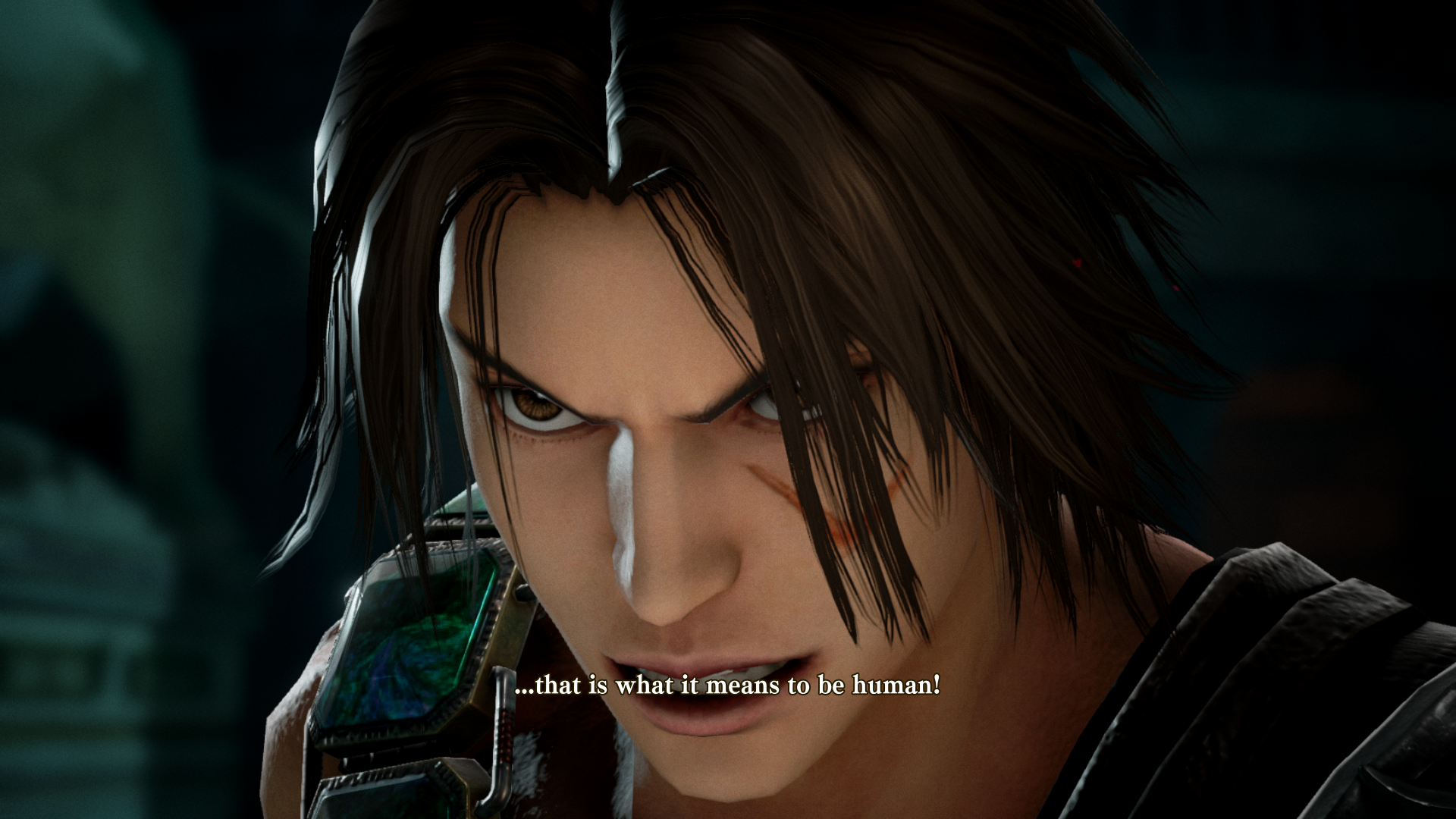 A wide variety of game modes!
Clash with players around the world in Online mode!
Create your own character to suit your tastes in Creation mode!
Guest Character:
Geralt from CD Projekt Red's Witcher!
So, what are you waiting for?
Now, you can play it on PS4 and Xbox One!
Stay tune on TRii for more update and interesting news article!
Visit Soul Calibur Official Website for more info!
;