ThumbAge, as the developer, announced today that Dekaron G has been launched for global including Europe, America, and Southeast Asia.
Dekaron G was pre-released on the 18th for smooth service and it took first place in Apple App Store popularity charts in Philippines and Thailand; also taking the top chart in Taiwanese on the 19th.
The game begins with a story that takes place in Trieste, a land created by the creators of darkness and light and features a dark atmosphere and unique visuals just before the end.
In particular, users can experience about 100 kinds of Trans-Ups with many skills based on a total of four weapon classes: 1-handed Sword, Whip, Bow, and Staff.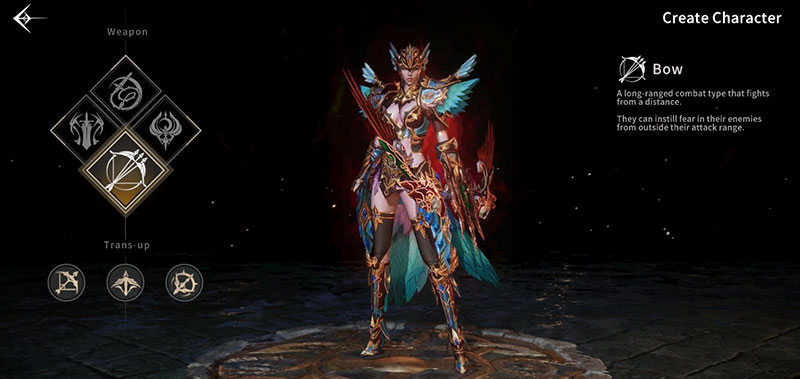 In addition, it provides an environment where users can focus on building by providing a 'Chaos' system to experience various field hunting and eliminating the inventory weight system.
To celebrate the official launch, ThumbAge will hold community event such as official Facebook and Discord, as well as monthly attendance event with plentiful compensation.
;