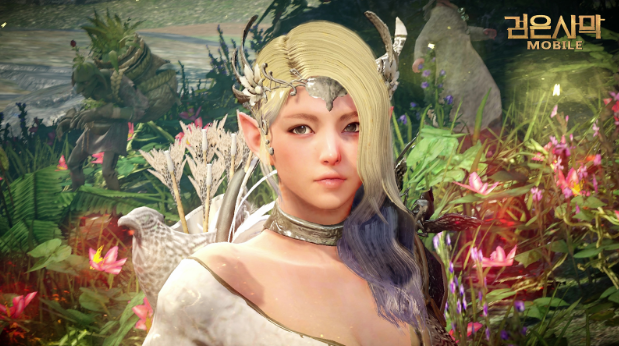 Hello Twigster!!
You must be aware that lately Lineage II: Revolution has stolen the spot in the eyes of mobile gamers. Not to mention, Lineage II: Revolution start to be compared to Black Desert Online Mobile which we will discuss in the following article.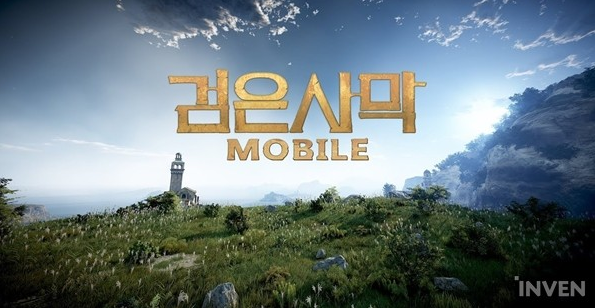 Black Desert Online Mobile has start close beta test on February 9, 2018 - February 12, 2018 ago. 3 days is quite short for a test game, but we know enough about this game potential.
BDO Mobile still smoothly run in medium graphic setting using ZTE Trek 2, which includes on low budget criteria. With a 617 processor snapdragon, 2GB of RAM, then this does not come close to a high-end tool at all. Even so, this game does not experience frame drop through character creation, tutorial or gameplay.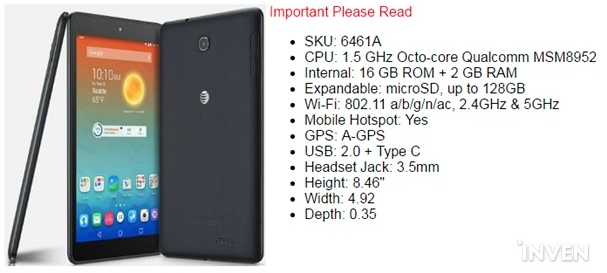 Some interesting part in this BDO Mobile is a fairly complex system. For example: Different enhancement system from other RPG games, Teleport System that is certainly be needed because of the vast world map of BDO Mobile, Boss Dungeon ticket that you can get through daily free gift and daily quest (shh, the appearance of Dungeon Bosses are very similar with the PC version), and Manor System that may be similar to home or base in most RPG games, the difference here that you can determine the function of the manors that you will create later.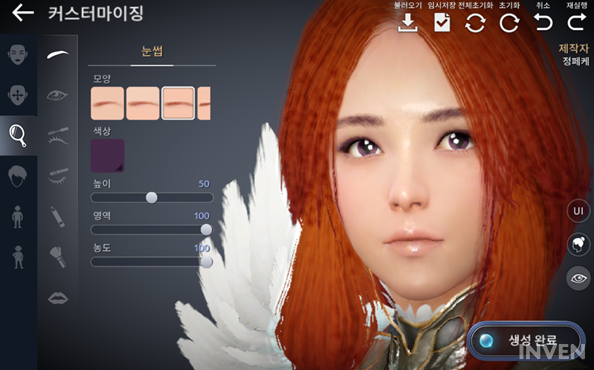 BDO Mobile also uses an auto-battle system, although it is not possible for Pearl Abyss as developer to do as nicely as its PC version, but they are still trying to make this mobile version look dynamic. The good news is there will not be many gacha loot boxes provided by Pearl Abyss related gear equipment. (hohoho..)
With Lineage II: Revolution being 3rd ranked in the Korean Top Grossing of Google Playstore, BDO Mobile is aiming to get beyond it. Do you think BDO Mobile will achieve it?
BDO Mobile will globally launch in 2018, but the exact date is still a rumours.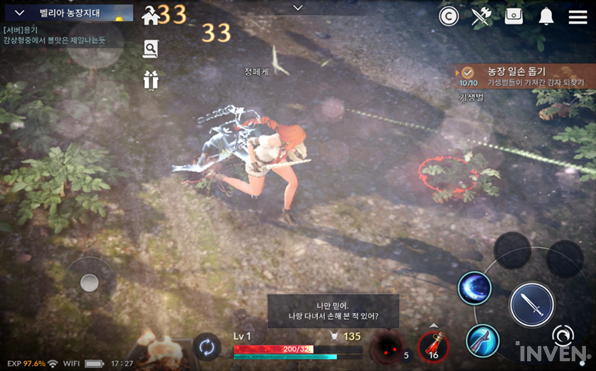 Let's pray Twigster!!
- Stay tuned on TRii to get more info about new upcoming games -
;