Alice Legends is a stunningly designed free to play mobile card battle game where players can collect favorite Alice in Wonderland characters, battle through gorgeous 3D worlds and rebuild Wonderland in your own image. We went down to London recently to meet up with Mark Rose, Founder of Bear Hug Entertainment, to chat about the development of Alice Legends and what is in store for the future of the game. Alice Legends currently soft launch in Sweden, global launch coming soon.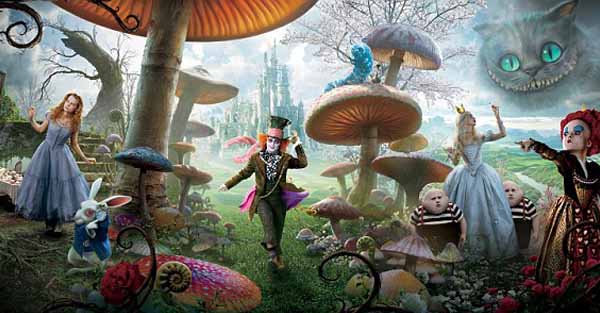 "Where I used to live, there's lots of Alice in Wonderland statues and themes in Guilford, so I've always been a big fan of Alice in Wonderland. We know that because we want to target a more casual female audience, Alice in Wonderland resonates really well." Mark, Bear Hug Entertainment.
The studio just showcases their latest clip on the twitter @BearHugGames.
Can't wait to visit Wonderland in Alice: Legends? Take a look around Tick Tock Trail now! #AliceLegends #Gameart #Gamedev #MobileGaming pic.twitter.com/RcxymMre2X

— Bear Hug Entertainment (@BearHugGames) November 7, 2019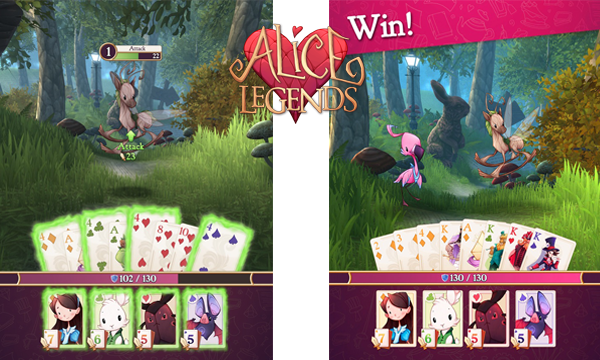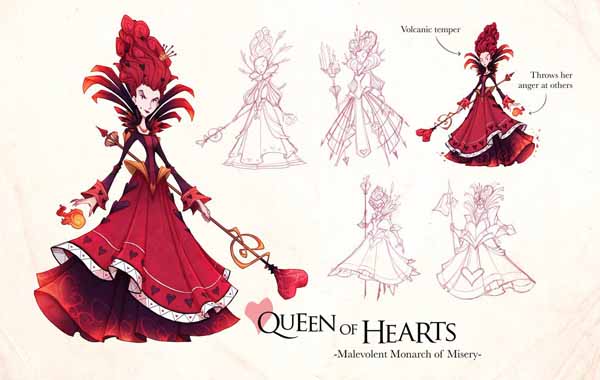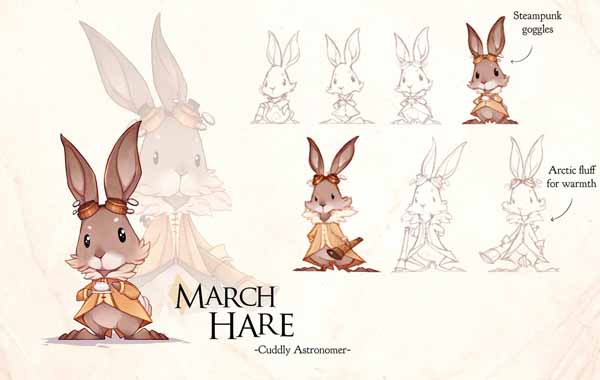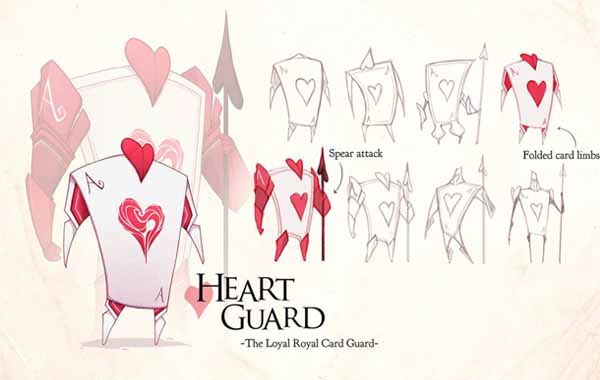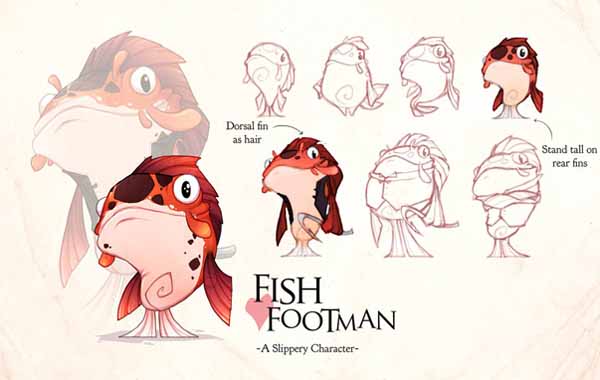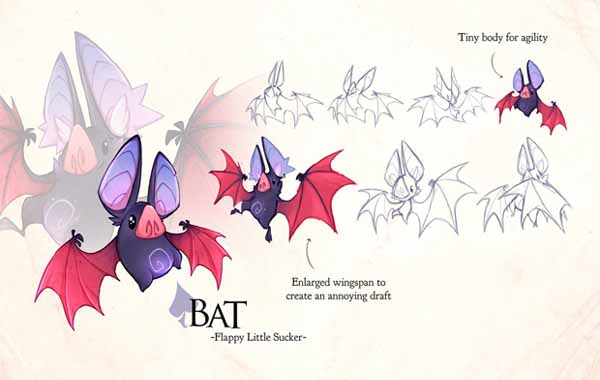 On the progress, Alice Legends uses ChilliConnect for Game Services, LiveOps and key game Analytics. The game backend and built-in analytics dashboard in ChilliConnect has helped Bear Hug Entertainment navigate their target audience strategy and in turn, apply core changes to the game backend in less than a day. This allowed Mark and the team to keep momentum behind the development of the game itself and not spend time correcting or rebuilding internal backend infrastructure which can be extremely time consuming.
;