Hi Twigsters,
Do you like puzzle games? Slovak indie studio Blue Brain Games has initiate a the creation of a nice puzzle game name Da Vinci House. Although it's still far from release, they have confirmed the sign of the works shows a progressive point in the not too distant future. This mean we will have a brilliant puzzle adventure game to solve.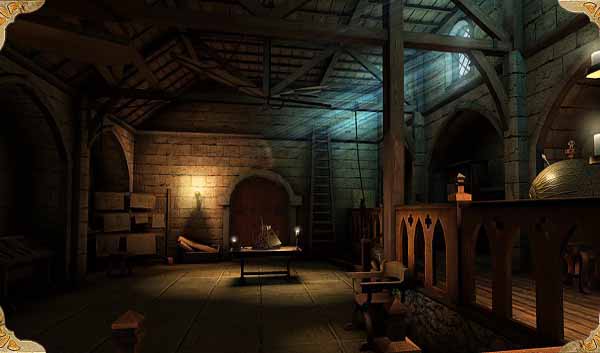 The House of Da Vinci was an excellent 3D adventure game, based on fictional events that occurred during the Renaissance, where you had to solve a wide variety of puzzles. These puzzles include solving riddles and brain teasers based on Leonardo's inventions.
Let's have take a look on the original House of Da Vinci trailer below:
The story for the original House of Da Vinci was to find out where Leonardo da Vinci has gone. Leonardo mysteriously disappeared from his workshop, so it's up to you, his trusty apprentice, to figure out where he has gone.

Apart from complex puzzles that are physics-based, the player gains access to two lenses with supernatural abilities. With one, he can see hidden codes and with the other, he can see what had happened in the past. The player occasionally gets to see letters from his master Da Vinci and also from the antagonists. The player gets closer to finding the truth after completion of every level.
If you want to be kept up to date with the development of The House of Da Vinci 2, then you can join the waiting list.
The game is planned to be available in English, French, German, Spanish, Brazilian Portuguese, Czech, Slovak, Russian, Turkish, Italian, Polish, Japanese, Korean, Simplified Chinese, Hindi and Malay.
;