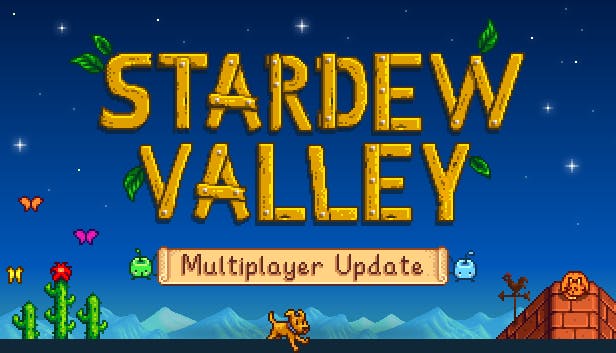 Do you miss playing adventure casual game like harvest moon? Here one title for you to play.
Popular indie title Stardew Valley debuted on PC in 2016, coming to Xbox One and PS4 later that year. The game's story goes like this: you have inherited your grandfather's old farm plot in Stardew Valley and your job is to transform it into the farm of your dreams. Familiar with the story?
You can raise animals, grow crops, and craft useful machines for your farm, as well as mingle with the locals, and even meet your future wife and start a family. It's still a question if you have any terms and condition with the girl inside the game. Check the trailer below:
Stardew Valley is already available on iOS. It goes for $7.99 with no in-app purchases. The game is coming to Android as well, but the developer has not yet revealed when. Sad to heared it, but don't worry it will come.
It's also unclear if it will take the same approach as the iOS version or deliver a free-to-play solution.
;