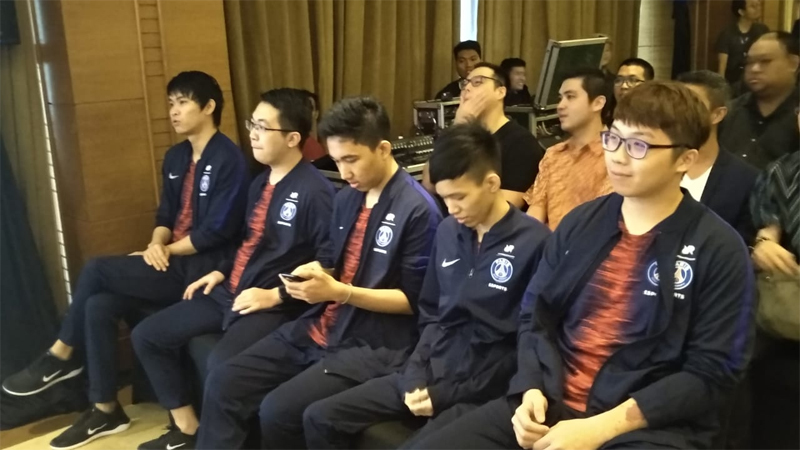 8th February 2019, Paris Saint-Germain or that we know as PSG is officially announce that they had join cooperation with Rex Regum Qeon Mobile Legends Division and become PSG.RRQ.
Through esport division called PSG esports, Paris Saint-Germain will give full support for RRQ Mobile Legends division. This proved that Indonesian esports is already on international scale of class.
Sebastien Wasels as Paris Saint-Germain Managing Director said that Indonesia become their main focus on South East Asian.
PSG choose Mobile Legends as their esports game at Indonesia are because Indonesian Fanbase, especially from RRQ fans. PSG already had esports team on FIFA, Rocket League, and Dota 2. Now, they are welcoming new division: PSG.RRQ.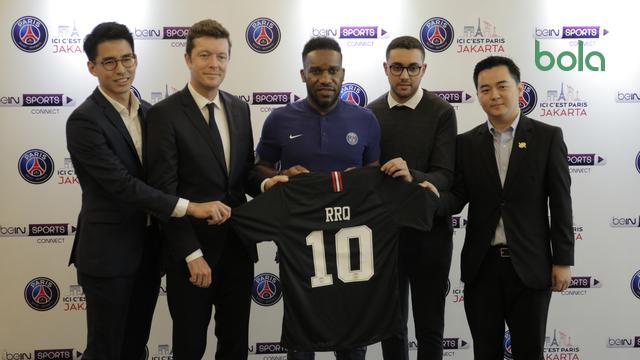 "We are not ready to launch PSG brand on FPS game such as CS:GO and PUBG, which gameplay teach players to kill people with guns or violence. Why we choose Mobile Legends? It's because Indonesian majority play the game more than others." - Jaada, PSG Chief Gaming Officer.
RRQ CEO, Andrian Pauline welcoming this cooperation with enthusiasm and proud as Indonesian esports team.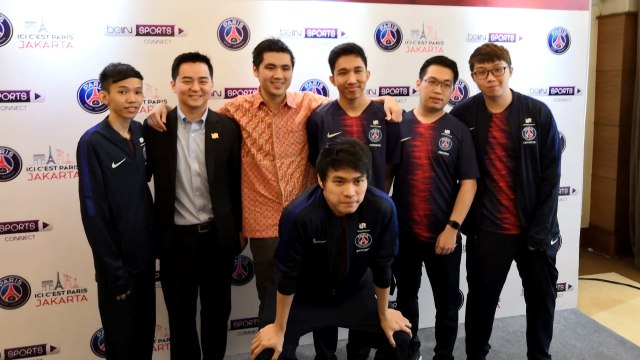 "PSG and RRQ DNA is the same, how we want to be strong is the same, so i proud with the collaboration" - Andrian Pauline. "Now RRQ fans is not only at local section, but also global, our pressure to win and hold PSG.RRQ name will be much higher", - Andrian Pauline.
There will be no change in members, will PSG.RRQ be the strongest team at MPL Season 3?
;