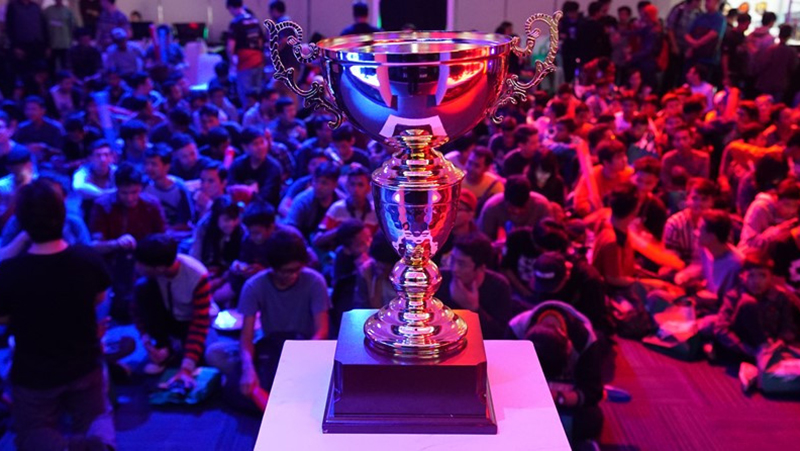 League of Legends is one of the former MOBA games in the gaming industry, especially Indonesia. League of Legends at Indonesia run by Garena Indonesia since 2013 until now with 130+ champion characters. These days, alongside with mobile gaming industry ruling the MOBA land, does this affect League of Legends? A lot of their gamers said that League of Legends is a dead game, TRii contacting former staff of League of Legends for the truth.
TRii: Hello, can we have an interview? What do you think about League of Legends Indonesia become a "dead game" through people opinion?
Staff A: You need to see what is "dead game" by people's definition first. The term first appeared when LGS started to reduce its budget, the issues also come from the pro player. Maybe because they are salty or disappointed with Garena. From my personal opinion, League of Legends Indonesia is far from "dead".
TRii: What is the hardest thing to handle League of Legends community?
Staff A: Passive Community. There's not much player want to be the center of the movement. And like the others, they are lazy to read and looking for the info.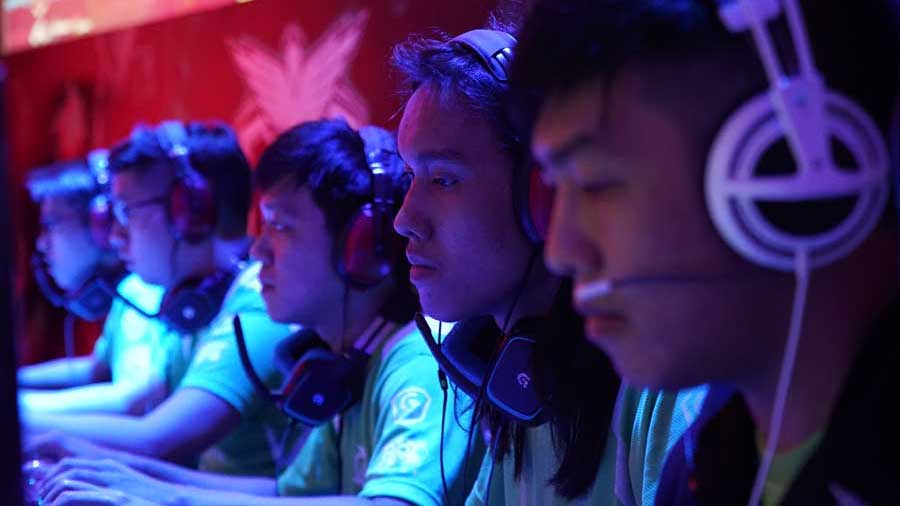 TRii: There's a rumour about server merge between League of Legends Singapore and Indonesia. Is this true?
Staff A: Can't deny or confirm about that, there's a discourse about it, but until now, it's just a rumour.
TRii: Looking at the critics and people judgment about League of Legends Indonesia. Is there any plan to strike back or pushing League of Legends back to top like creating biggest tournament in Indonesia?
Staff A: According to my personal opinion, a tournament only one of the way to get into game product, and it's also has terms and condition which need massive reach of players. There's no such things on PC game for now. Hell, Indonesian people prefer to buy smartphone more than PC, on market. There's another way, approach through community, some already being done right now. The most important is to keep the activity between the circles through discussion, online event, and etc. Cannot rely much on publishing to create an offline tournament.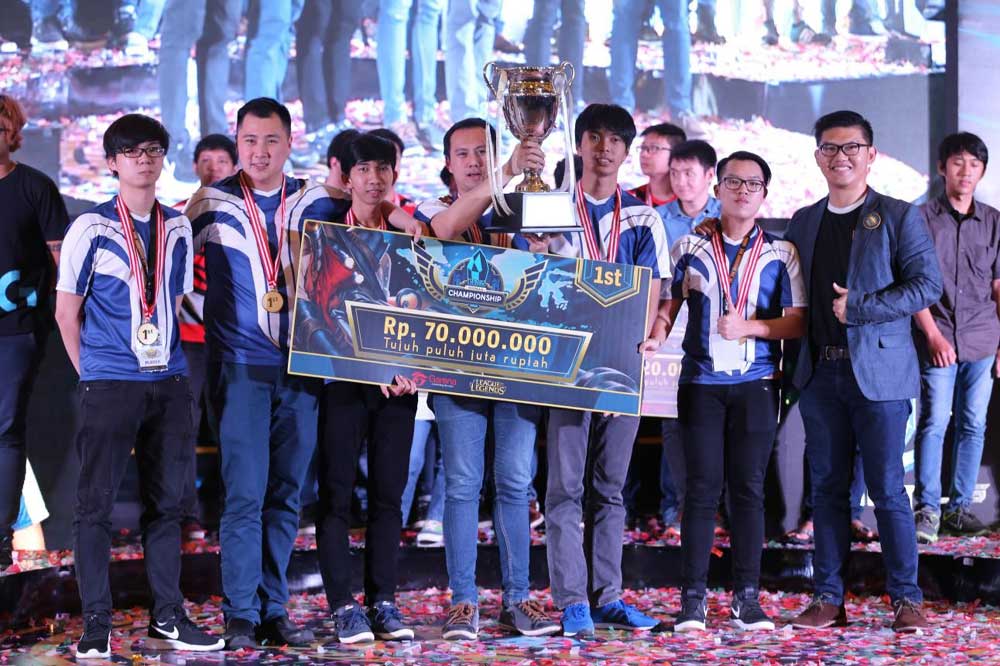 Let's hope that League of Legends will rise once again in Indonesia. We really miss the competition between each team in the game.
-TRii-
;