MATURE CONTENT DESCRIPTION
The developers describe the content like this:
This Game may contain content not appropriate for all ages, or may not be appropriate for viewing at work: Nudity or Sexual Content, General Mature Content
Kingdom Come: Deliverance is an action role-playing video game developed by Warhorse Studios and published by Deep Silver for Microsoft Windows, PlayStation 4 and Xbox One. It is set in the medieval Kingdom of Bohemia, an Imperial State of the Holy Roman Empire, with a focus on historically accurate content. It was released worldwide on 13 February 2018.
Game Background Story:
You're Henry, the son of a blacksmith. Thrust into a raging civil war, you watch helplessly as invaders storm your village and slaughter your friends and family. Narrowly escaping the brutal attack, you grab your sword to fight back. Avenge the death of your parents and help repel the invading forces!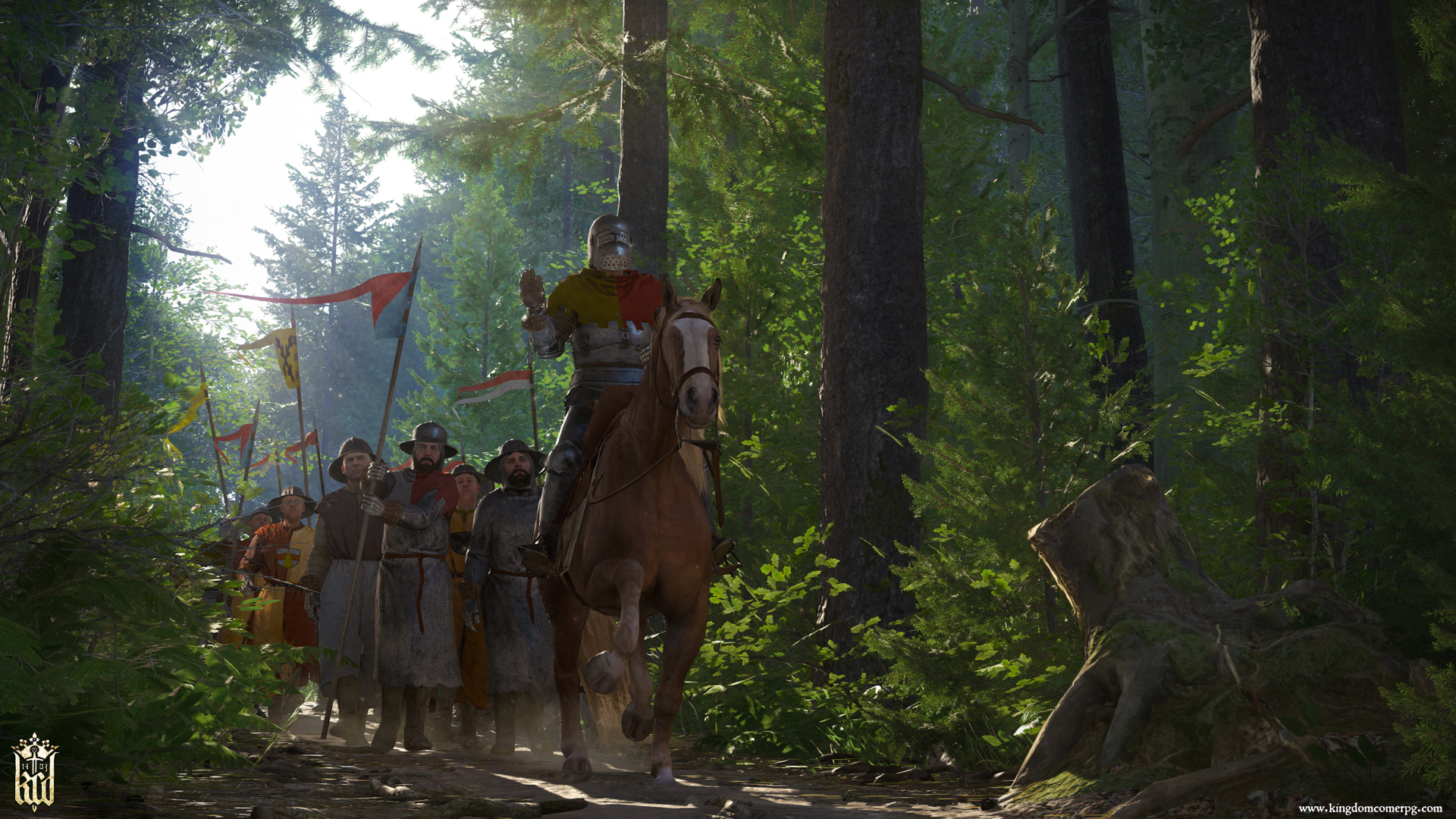 Features:
Massive realistic open world: Majestic castles, vast fields, all rendered in stunning high-end graphics.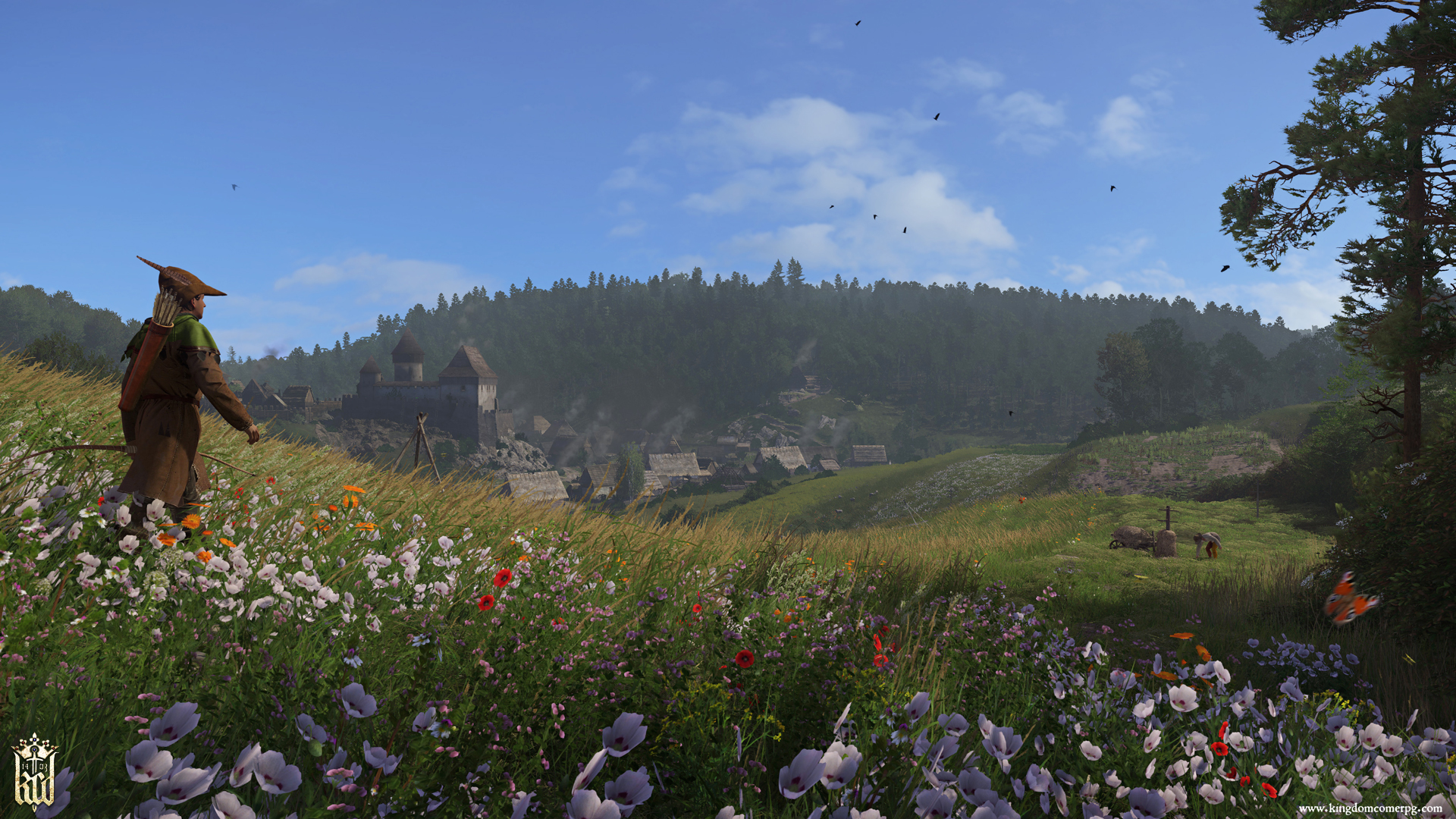 Non-linear story: Solve quests in multiple ways, then face the consequences of your decisions.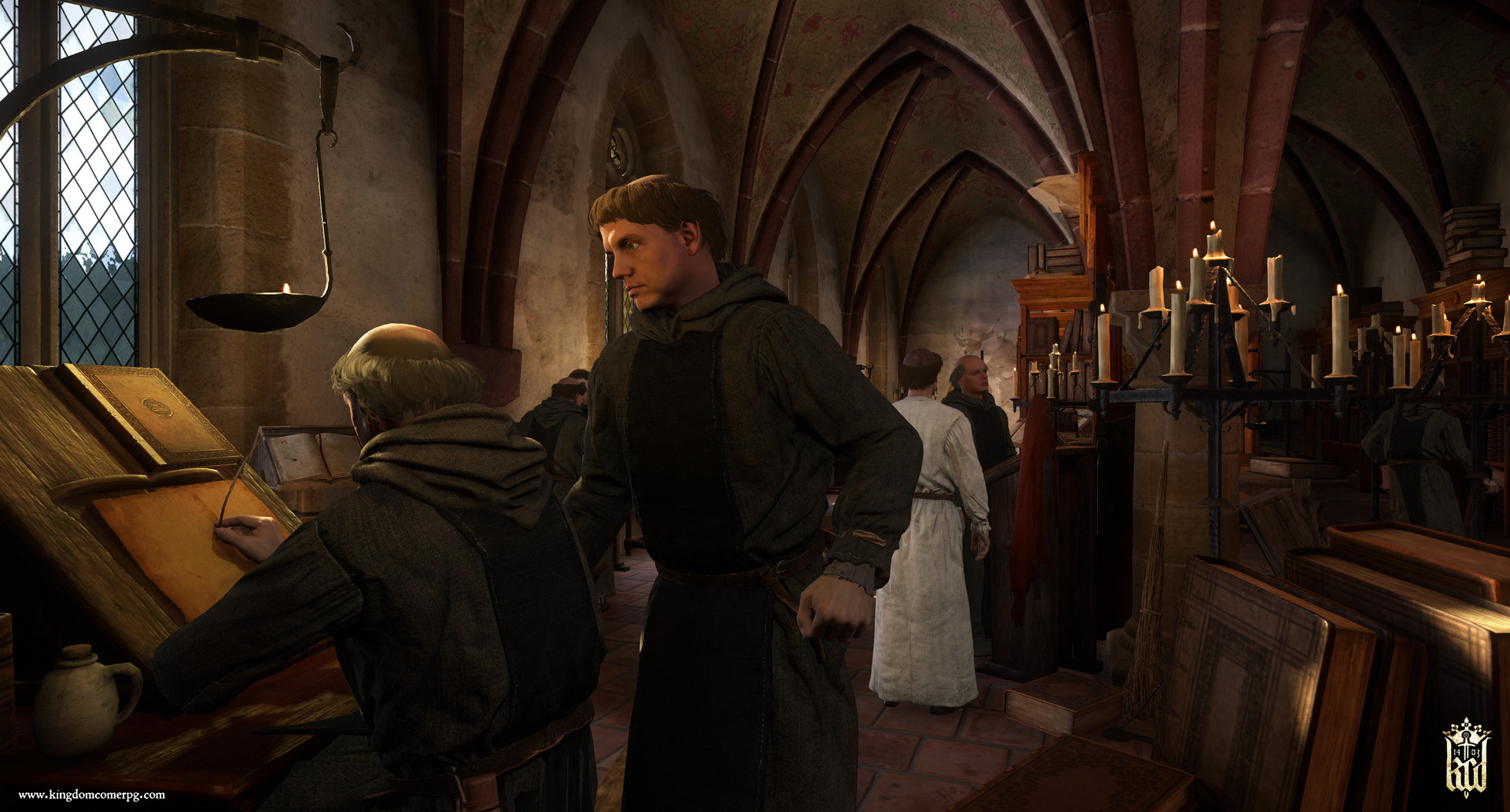 Challenging combat: Distance, stealth, or melee. Choose your weapons and execute dozens of unique combos in battles that are as thrilling as they are merciless.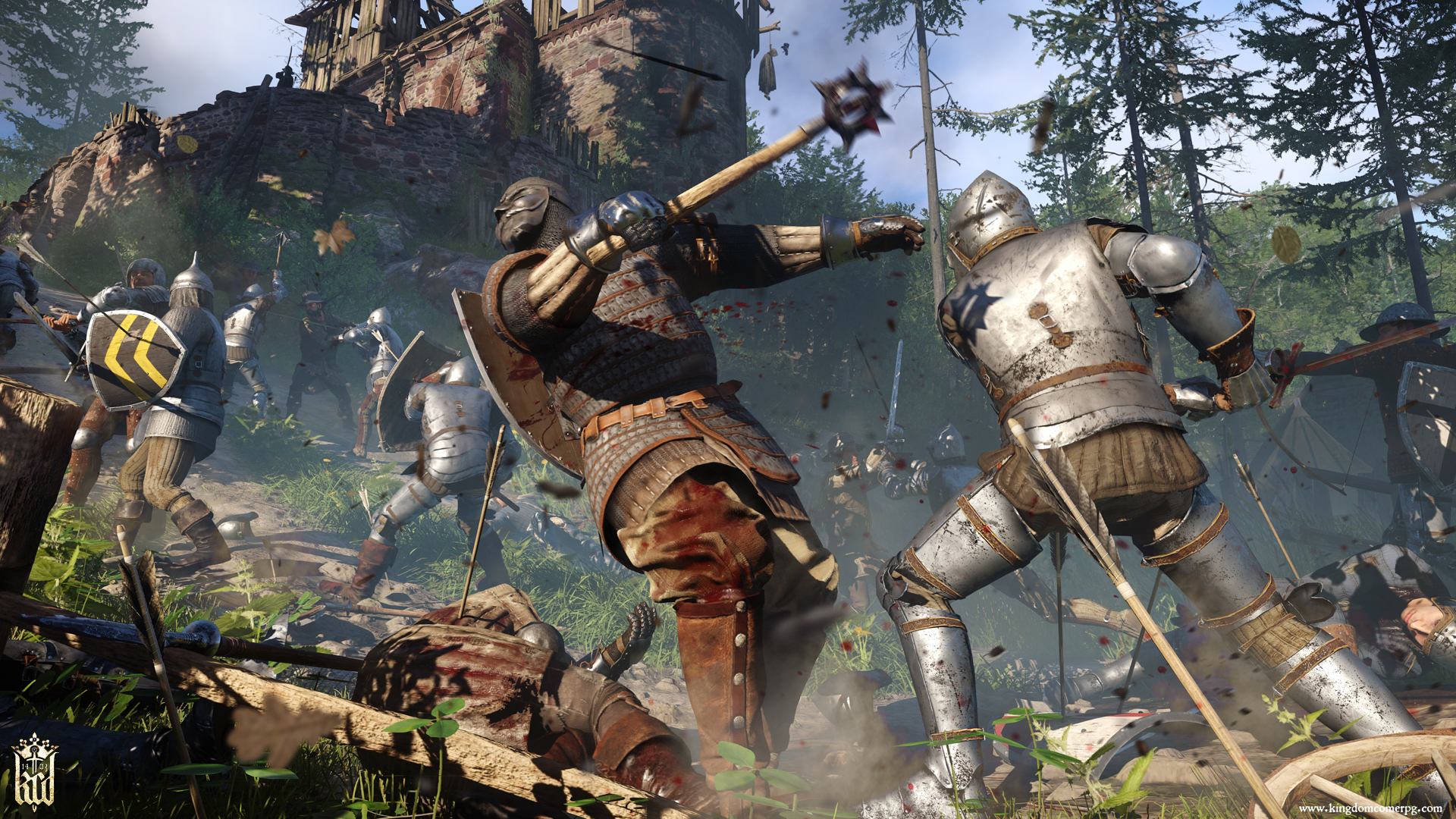 Character development: Improve your skills, earn new perks, and forge and upgrade your equipment.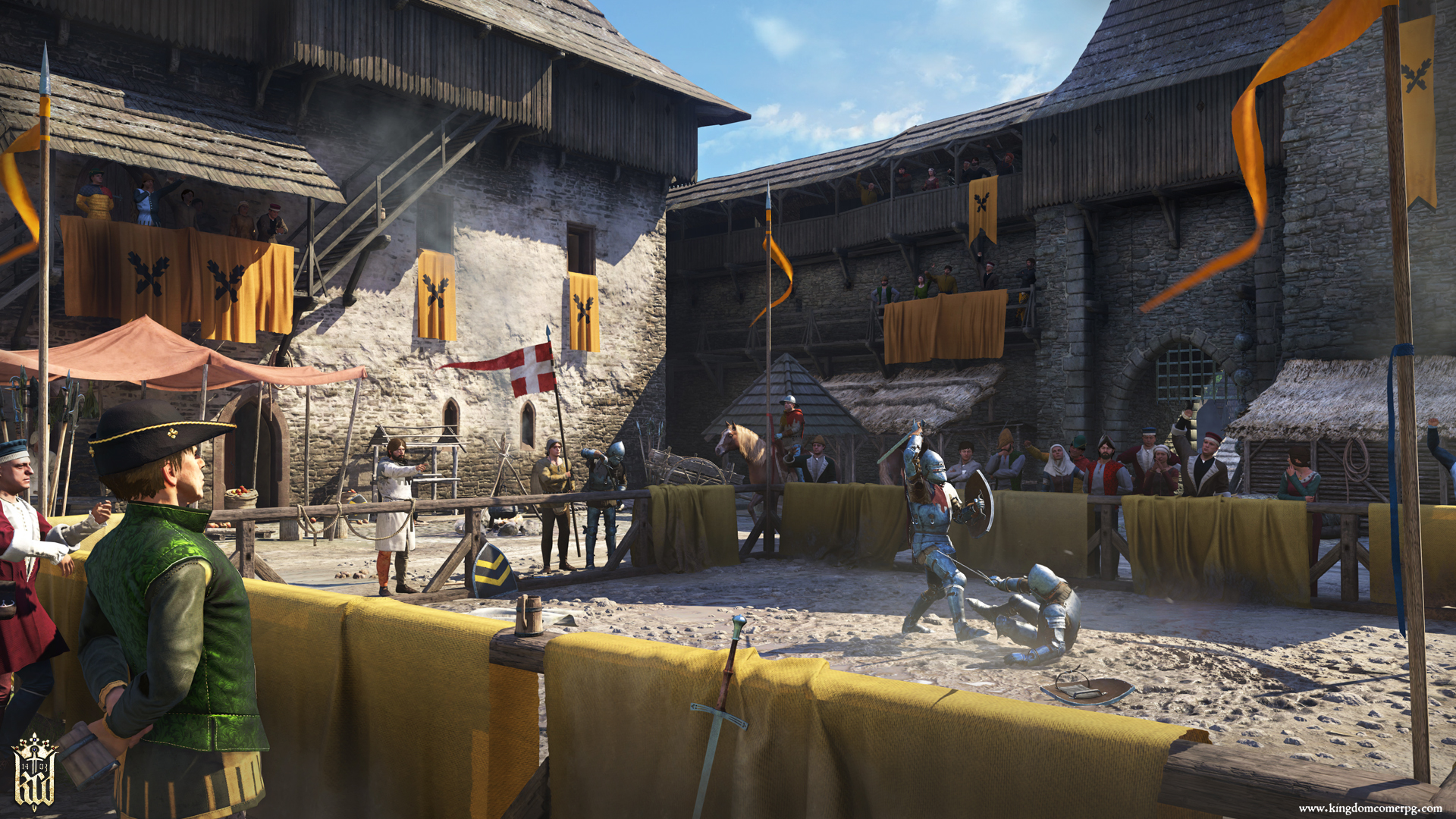 Dynamic world: Your actions influence the reactions of the people around you. Fight, steal, seduce, threaten, persuade, or bribe. It's all up to you.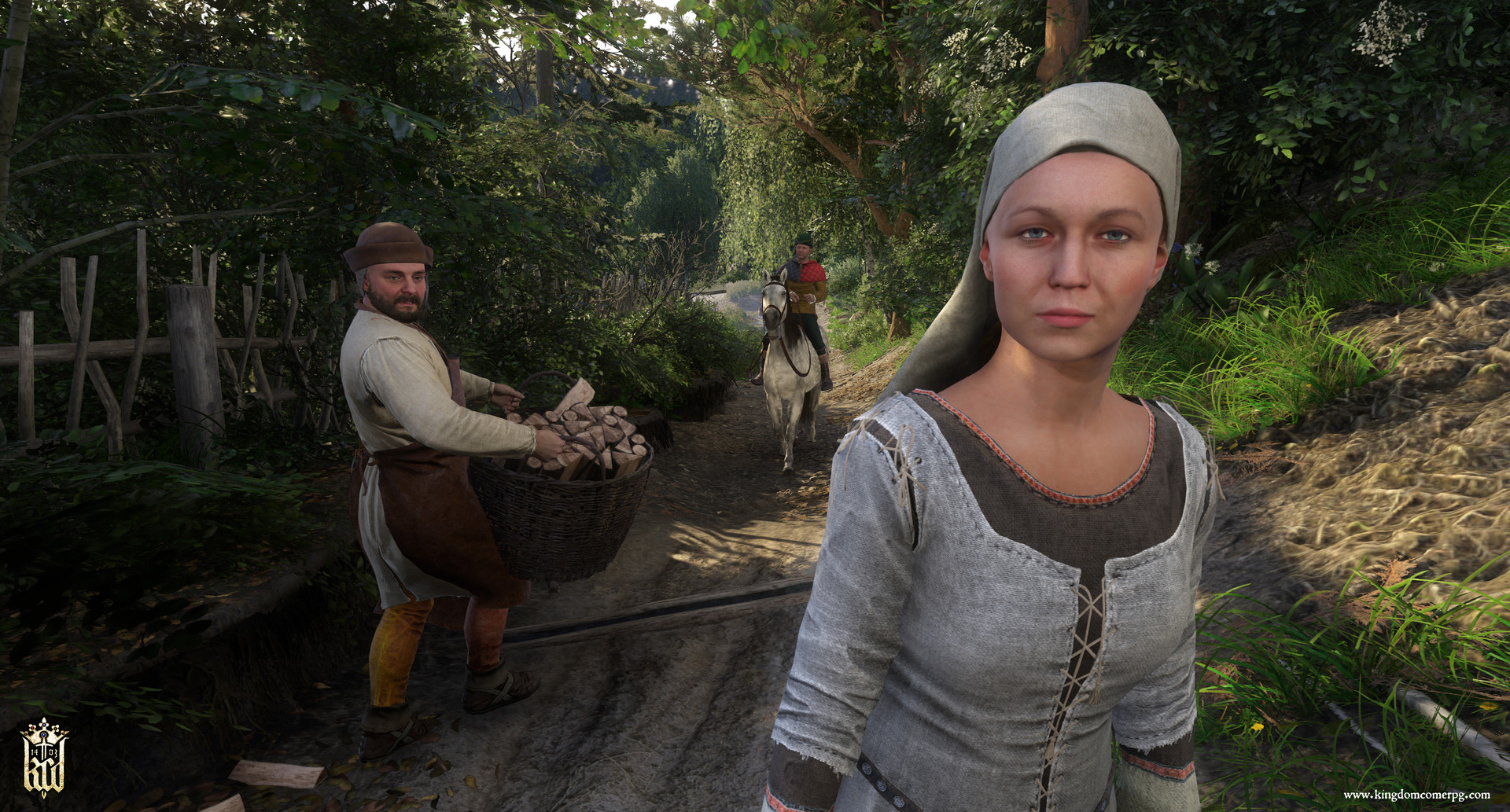 Now, you can get Kingdom Come: Deliverance with 50% off!
Do jobs on TRii for earn more points, and redeem it to your Steam Wallet!
Stay tune on TRii for more interesting news and more updates!
;