Hi Twigters!
Vampire: The Masquerade – Bloodlines is an action role-playing video game developed by Troika Games and released by Activision for Microsoft Windows.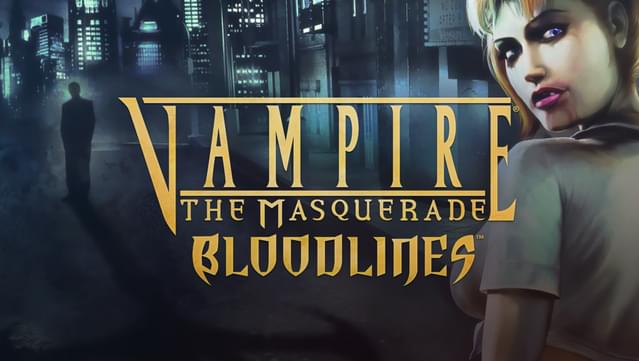 Bloodlines is an action role-playing video game optionally presented from the first- or third-person perspective. Create a male or female vampire character by selecting a vampire clan.
You can select one of seven vampire clans: the powerful Brujah, the decadent Toreador, the insane Malkavian, the aristocratic Ventrue, the monstrously-deformed Nosferatu, the blood-magic wielding Tremere, or the animalistic Gangrel.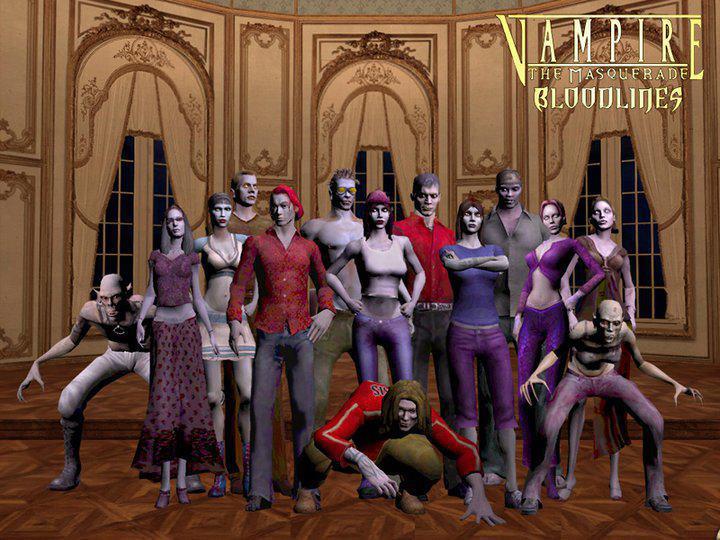 The player builds their character by spending acquired points to increase their ratings in the three areas. The points spent on Attributes and Abilities combine to determine a player's success or effectiveness in performing tasks such as using firearms, brawling, and lock-picking.
Attributes are represented by physical, social, and mental. Abilities are talents, skills and knowledges.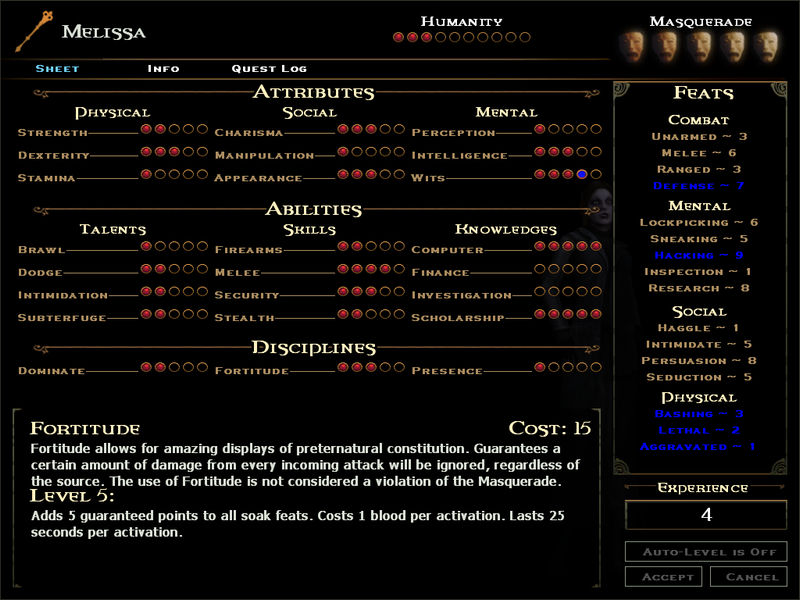 Each ability can be raised from zero to five, and it is impossible to accrue enough experience points to complete every skill. Experience points are gained by completing quests, finding items or unlocking secret paths, rather than killing enemies, and are used to increase or unlock the character's statistics and abilities.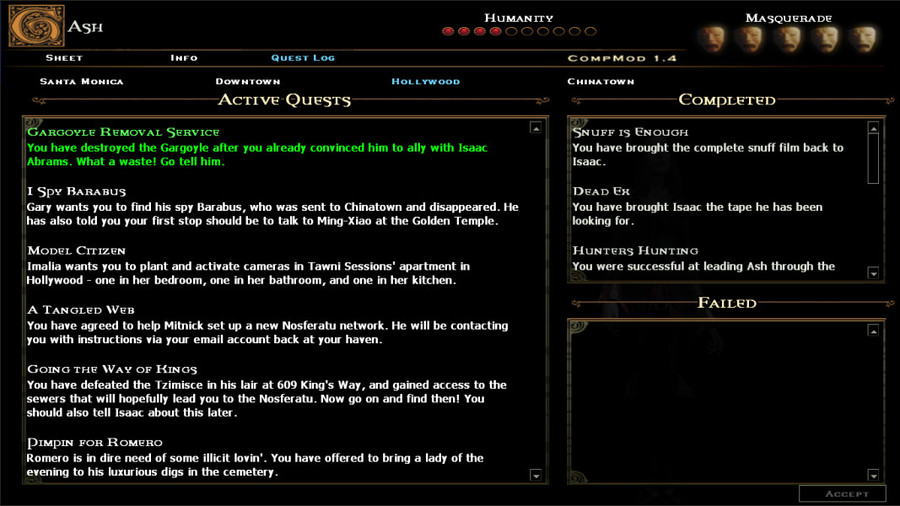 No, you can get Vampire - Masqurade Bloodlines on Steam with 75% off!
Do jobs on TRii for earn more points, ad redeem it to your Steam Wallet!
Stay tune on TRii for more interesting news and more updates!
;