Warning!
This Game may contain content not appropriate for all ages, or may not be appropriate for viewing at work: Nudity or Sexual Content, Frequent Violence or Gore, General Mature Content
Agony is a 2018 dark fantasy survival horror video game developed by Madmind Studio and published by PlayWay. Players begin their journey as a tormented soul within the depths of Hell without any memories about their past.
The special ability to control people on yourpath, and possess weak-minded demons, gives you the necessary measures to survive in the extreme conditions you are in.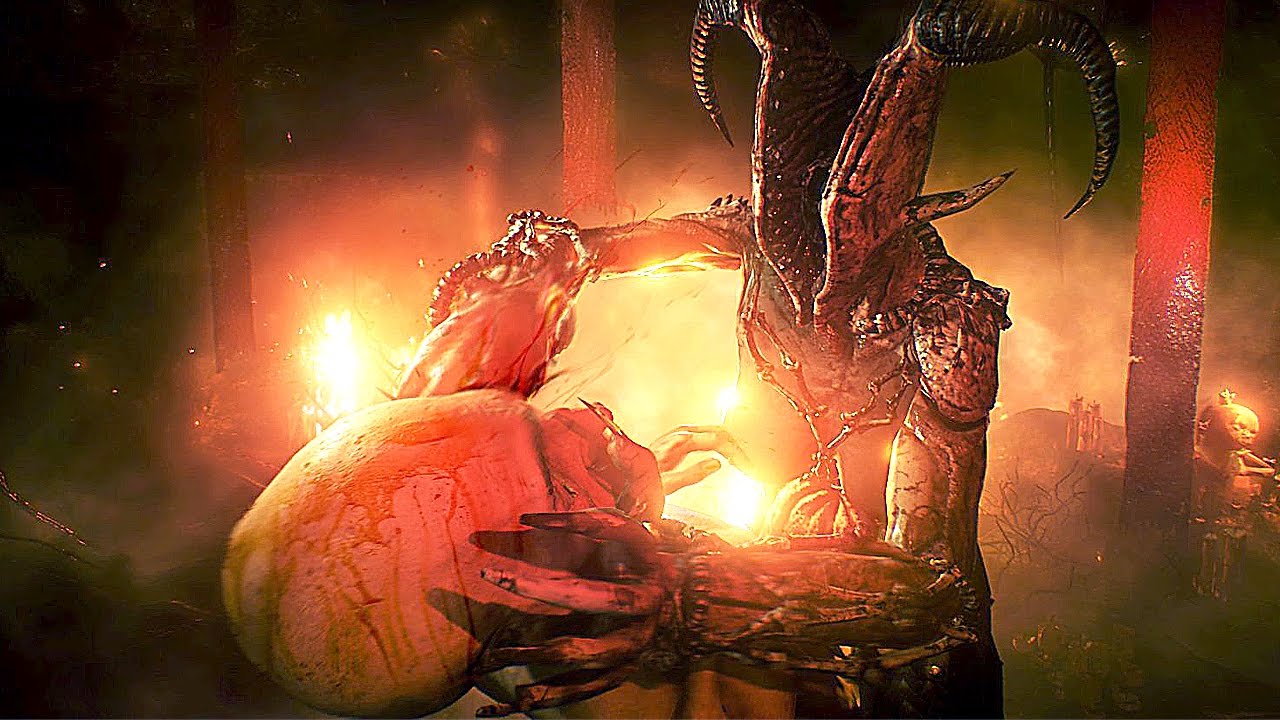 By exploring the hostile environment and interacting with other weary souls of the hellscape, the hero will soon understand that there is only one way to escape from Hell, and it will require meeting the mystical Red Goddess.

Agony features a full-fledged story mode as well as an open challenge system that randomly generates levels for players to explore and survive to gain new Highscores. In addition to featuring in countless "Most anticipated Horror Games 2018" lists, the kick starter financed title is set to challenge players with its brutal and malevolent environments.


Agony throws you in the midst of hell where you strive to stay alive and solve the riddle behind the mysterious Red Goddess; architect of this place of sorrow and pain, and the sole entity with knowledge of how escape, but there is more to the story than it seems. Haunted by nightmare creatures, You will gain the ability to possess demons and other souls to find a way out of hell.
You can get Agony on steam!
Don't have enough steam wallet balance? Register or Login on TRii!
Test, Rating, and Review games on TRii to get rewards points! Then you can redeem your reward points into Steam Wallet balance.
Stay tune on TRii for more interesting game news article and more update
;