Google finally launched its newest service called the Google Play Pass at a rate of USD 4.99. By subscribing to this service, users can access more than 350 games and applications without having to be interrupted with advertisements and in-app purchases.
Google Play Pass costs $4.99 per month in the US, and family managers can share access with up to 6 total family members. International pricing coming soon.
Google also provides a free trial period for the first 10 days, and will offer an annual subscription rate of USD 1.99 per month.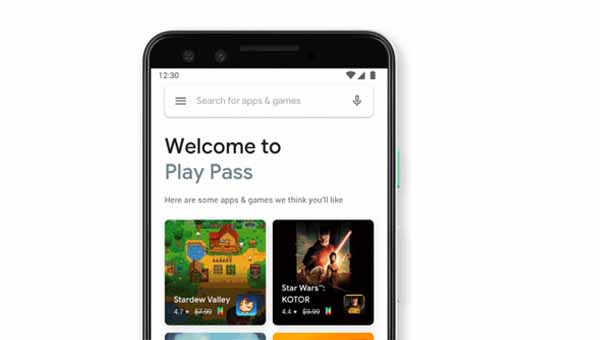 The Google Play Pass is arguably similar to Apple Arcade, which was released first, at least in terms of tariff. But the difference, Play Pass also offers access to non-game applications, while Apple Arcade only offers access to games.
Google does not directly fund developers to create applications or games that are on this service, and they also do not ask for an exclusivity status of the application or game.
All applications and games that are included in the Play Pass are applications and games that previously existed in the Play Store. And these applications and games can still be installed / or purchased as usual.
Google Play Pass is currently only available in the U.S. Stay tuned for international availability.
source: The Verge
;