Capcom Taiwan just announced a new Mega Man X game. While most people thought the Mega Man X series of Mega Man games was mostly dead, Capcom brought out two collections on consoles and PC that were mostly excellent. Ya, despite the fact that the series proper died with Mega Man X8 in 2004, the publisher is keen to bring back Zero and X on a moment's notice, cramming them into myriad fighting games, RPGs. The iconic characters will truly never die, and now they're going to be featured in a new mobile game called DiVE.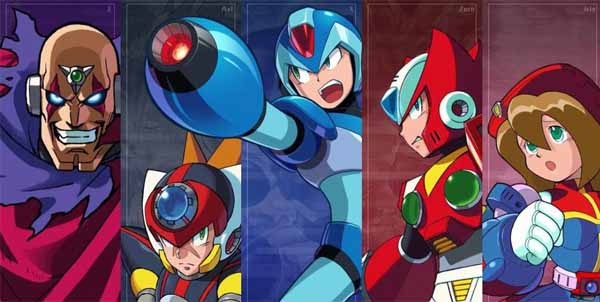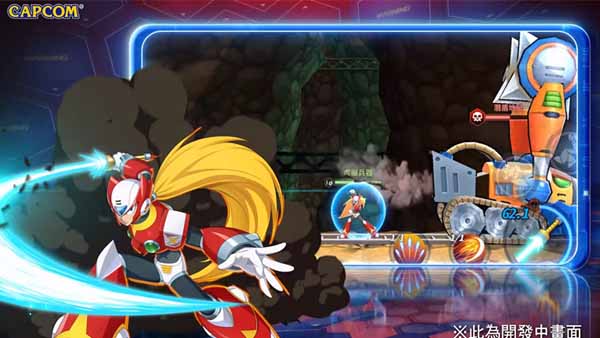 Capcom Taiwan announced Mega Man X Dive which is an action RPG in development for iOS and Android. This features all characters from the Mega Man X series of games and your aim is to repair the errors in the world. Watch the trailer below:
Capcom not been announced for a global release but given it is a Capcom game based on a brand that has seen releases in the West on mobile, I expect a localisation. This is free to play though so don't think this is Capcom bringing out a new premium game for iOS and Android yet. I fully expect Capcom to bring Mega Man 11 to iOS and Android eventually considering it ran very well on the Switch. What is your favourite Mega Man X game?
;