Miraire Inc. announced that they will be launching the upcoming Tsubasa+ mobile game globally in 2020. This probably great news for anime and football lovers, cause the tv series so popular in Japan and another country.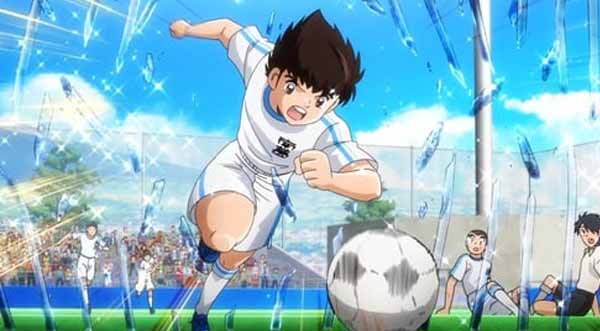 "TSUBASA +" is a real-world game where the player becomes friends with "Capitan Tsubasa" characters that show up in stadiums, sports grounds and various spots around the world, as well as famous present-days football players from around the globe. The game links the real world with the players' smartphone's GPS. However, play doesn't end at just their smartphones; players enjoy games of real-world football connecting with their friends too. Let's check more info on Official Site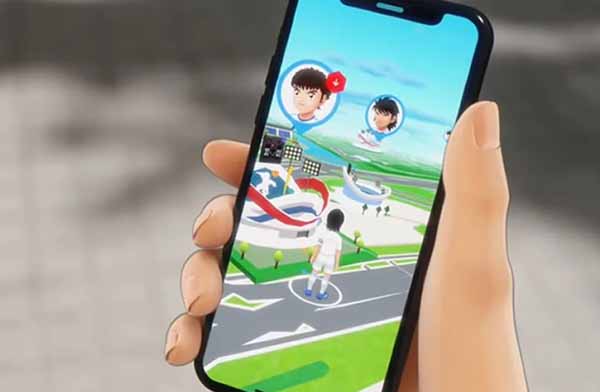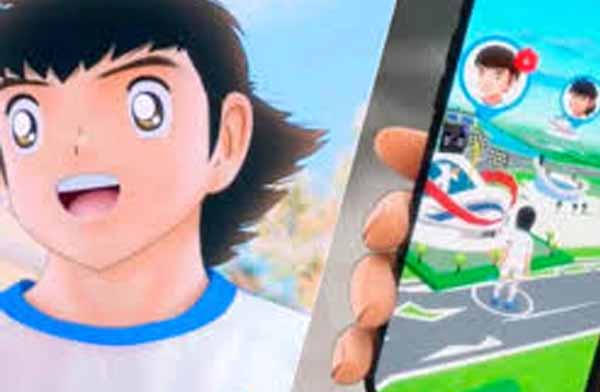 Game Features
Battle with "rivals" that appear in the football stadiums or on sports grounds around the world, and gather up friends.
Create your own stadium and continue to develop this stadium. You can also play against other users at your stadium.
Characters that appear in "Captain Tsubasa" as well as real-world football players will appear in an actual football stadium!
At the beginning of the game, choose your favorite team from real football teams. Together with other members who have chosen this team, compete against other teams.


;