PUBG Mobile has recently released a download link for the 0.13.5 beta. Te update will bring a brand new submachine gun which fires 9mm ammunition. The PP-19 is only available in Erangel and Vikendi, but it boasts a 53 round magazine size.
They will also make changes to the season rewards and tier system. The season 8 outfit is available at the Gold tier, reaching the Diamond tier will unlock weapon finishes.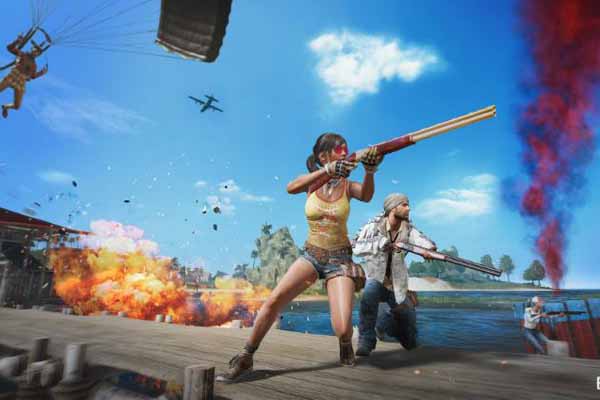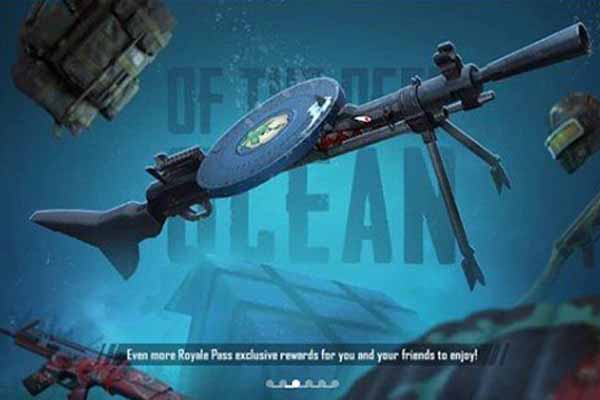 The ranking system has been tweaked to increase the weight of kill points. This means that kills now have a bigger impact on your tier.
Season System Upgrades
- Season interface has been redesigned to make it more intuitive and fancier.
- Classic mode results screen has been adjusted. Rating and Tier changes are now more visible on the screen.
Season 8 rewards have been adjusted in S8. The entire Season 8 outfit is now available at Gold tier. Reach Diamond tier to get Season-exclusive weapon finishes. Reach Crown or above to get a special team-joining effect and name tags. Reach Ace or above to get a permanent season title.
- Rewards will now be automatically sent to players at the end of the Season.
- Players will learn more detailed changes from the previous season at the beginning of each Season.
- The ranking system's algorithm has been tuned to slightly increase the weight of kill points, so kills now have a bigger impact on Tier.
- Tier transfer rules have been revised. Starting from Season 8, Tiers below Gold are transferred as-is to the next season.
- Tier Inheritance message has been made more clear. Rating reset information for all servers will be shown in one message, and tier transfer rules will be explained on the website (whose link will be included in the message).
- Tier promotion messaging has been improved. Division promotions within a tier will not be shown in the lobby. - Tier promotions will get a fancier display.
- Tier icon visuals have been improved.
The High Frame Rate option has bee added to HDR mode for some high-end devices. Enable it for even better graphics at the cost of battery life. It can be configured in Settings - Graphics.
Other Improvements
- Title visual effects have been tuned.
- Some mythic outfits are now shown with weapons drawn.
- Fixed the bug where players could not move the avatars of their teammates in Team Deathmatch.
There are several other changes which you can read about here. Otherwise, download a copy of the beta Here and find out for yourself!
;