Riot Games the developer of League of Legends alongside Chinese tech company Tencent will set the mobile version as reported wired from Kotaku.
Previously in 2015 Tencent had proposed to make a Mobile version of the MOBA game for League of Legends, but RIOT Games as the developer refused. The Information alleges, "Riot's founders didn't want to water down the PC-based 'League' for smartphones."

That made Tencent make its own MOBA Mobile game called Honor of Kings or Arena of Valor. Seeing the success of the MOBA Mobile game now RIOT Games finally agreed to make the Mobile version of League of Legends.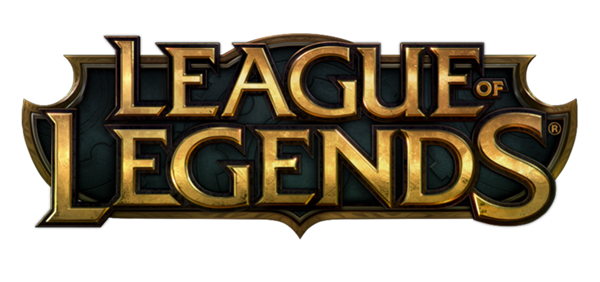 A source with knowledge of the upcoming mobile game told that it "plays differently" from League of Legends, although it retains the hit MOBA's general appearance. "The game is not a 1-to-1 port," the source said, adding that it has different items and runes and, potentially, fewer characters. "The gameplay is built for mobile."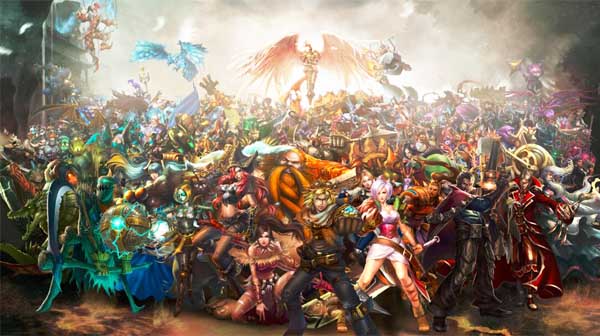 The Mobile version of League of Legends will later adapt from the PC version. Where there will be runes, items, and characters that are almost the same as League of Legends right now. Developers also keep secret about whether later players can connect to the account link with the PC version of League of Legends. But what is clear is that the Mobile version of League of Legends will be different from the PC version because of the difference in the devices used.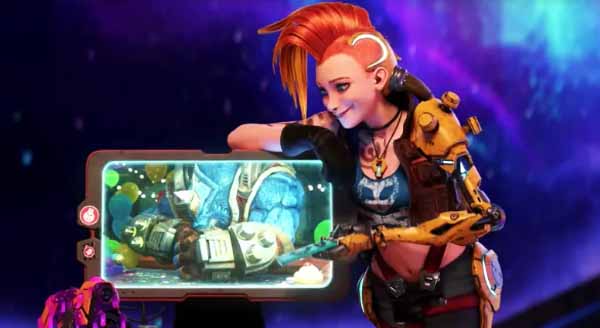 Although League of Legends is still enormously popular on PC, a well-regarded mobile game could help sustain its dominance for years to come if it proves appealing in markets like China.
It turned out that the League of Legends Mobile game had been done by the project from one year ago. Even so, it seems that this game will still not be released this year. The release of the Mobile version of League of Legends will likely shift the MOBA games that are currently successful in the market.
;