Hi Twigsters,
Recently, mod.io, the cross-platform Steam Workshop-like service that's independent of any store just today officially launched a very useful sounding plugin for the Unity game engine.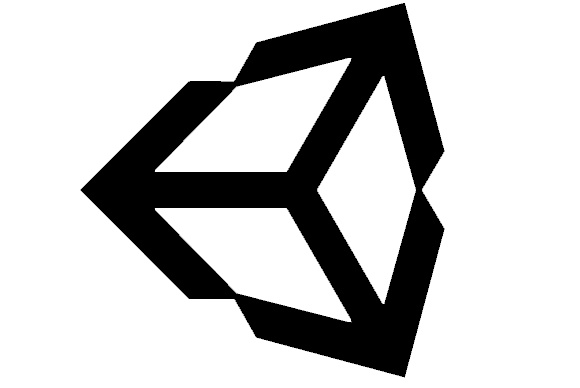 "Just as cross-platform play is gaining momentum, and developers have more stores, streaming and subscription services to reach new players, games that are better at uniting their community will stand out and find success," said CEO and co-creator Scott Reismanis.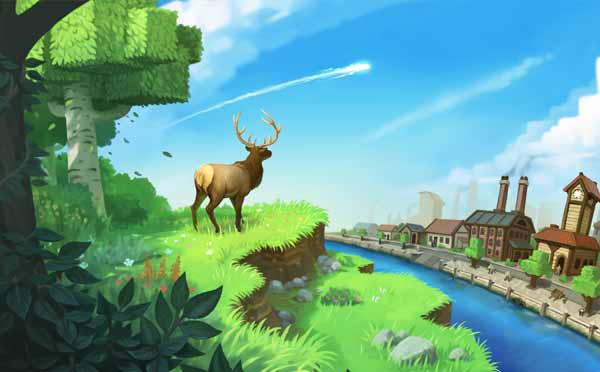 Well, here if you want to take a look on the web: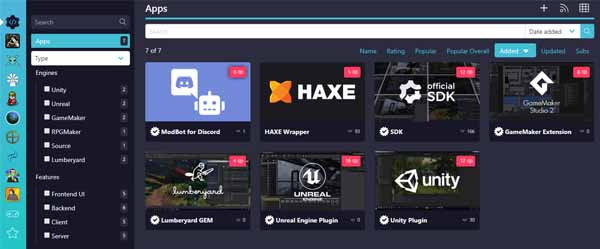 Features:
- Platform agnostic, supporting 1 click mod installs on Steam, Epic Games, Discord, GOG, itch.io with plans for full-console support.
- Standalone, our API is not dependent on a client or SDK, allowing embedding everywhere: in-game, launcher, homepage, discord bot.
- User Management, allowing for synchronized subscriptions, mod rating, and content submission.
- Powerful and flexible default UI, providing a solid and extensible mod browsing interface to facilitate easy integration.
mod.io, the cross-platform mod API for games has launched a Unity plugin. You can find the Unity plugin here and the official here >
source : Gaminglinux
;