Hi Twigsters,

After running Closed Beta test, The Elder Scrolls: Blades mobile version finally start Early Access for iOS and android users. Unlike on the iOS closed beta from earlier this month, you're not bound to an NDA, meaning you can take as many screenshots and videos as you wish. And, sure enough, YouTube gameplay clips are already popping up. Eventually, Bethesda plans to bring Blades to every platform imaginable, including PCs, consoles, and virtual reality devices.
The action role-playing game played from a first-person perspective is a classic dungeon crawler reimagined. Create and customize your character, accept quests from your townspeople, rebuild your city, and unravel clues to an ancient mystery. Or venture into the Abyss to see how far you can go in an endless dungeon.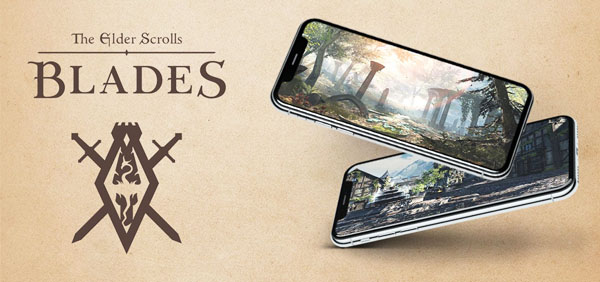 Blades for iOS currently supports the iPhone 6s and beyond and select iPads, while Android devices span the Samsung Galaxy S8/Note 8 and above, the Google Pixel 2 and above, and select OnePlus, Huawei and Xiaomi phones, among others. You can check out the full list of supported devices here. Bethesda is promising to add more to the lineup in the future.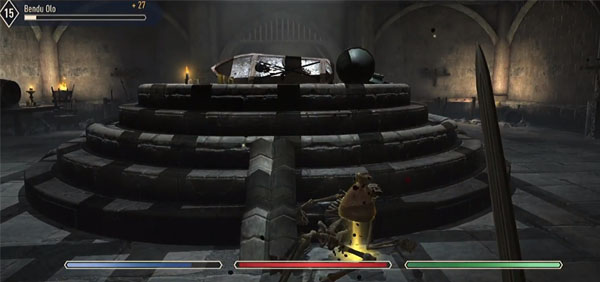 The game was designed specifically for mobile devices and features touch-screen combat that involves tapping, swiping, or using virtual dual-stick controls. Combat includes using melee weapons, magic spells, and ranged attacks. The game features dungeons that are both hand-crafted by designers and procedurally generated. Players can customize and level up their characters to enhance their abilities.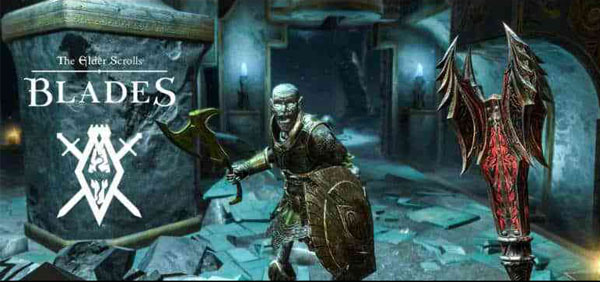 Blades features three main game modes: Abyss, Arena, and Town. Abyss offers a roguelike experience in which the player must attempt to get as far as possible in an endless dungeon. In ESO: Blades, you take on the role of one of The Blades, The Empire's most elite unite of soldiers.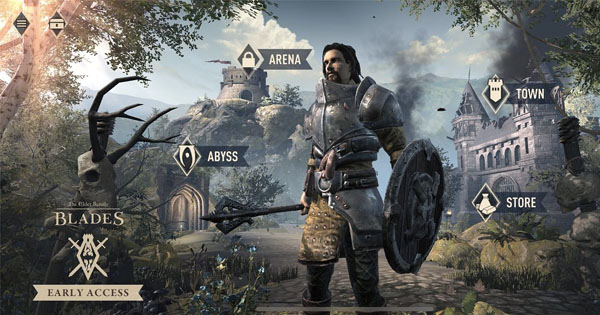 Fans who have registered on the official Elder Scrolls: Blades site are receiving invites to play in waves. If you've registered already, you will eventually receive an invite via email. If not, you can still sign up now. The game is already on the Apple App Store and Google Play Store.
;