In recent week, Dilan again stole the attention of the Indonesian people. No wonder if the public space is filled with everything about Dilan. Starting from the celebration of Dilan Day, the inauguration of the Corner of Dilan, until the explosion of the Dilan 1991 movie which became the box office in Indonesia. In addition to the film, Game Dilan, a visual novel game that was from the novel. The game is the result of a collaboration between Agate, Ciayo Games, and Pidi Baiq has also received the spotlight.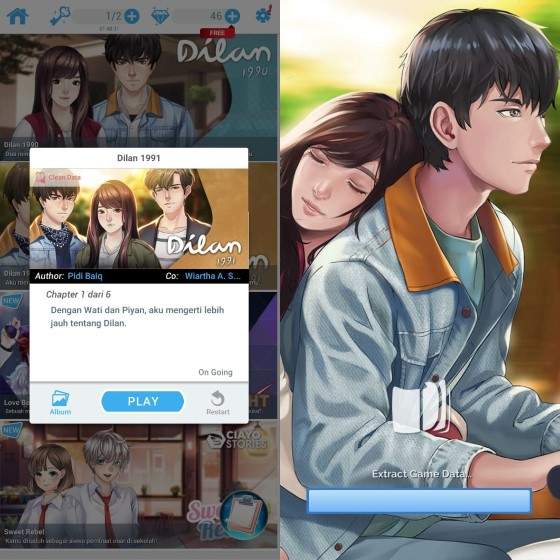 In this game, players will act as Milea. Players will make decisions in playing Milea figures. The decisions you make will affect the storyline of Milea and Dilan's relationship.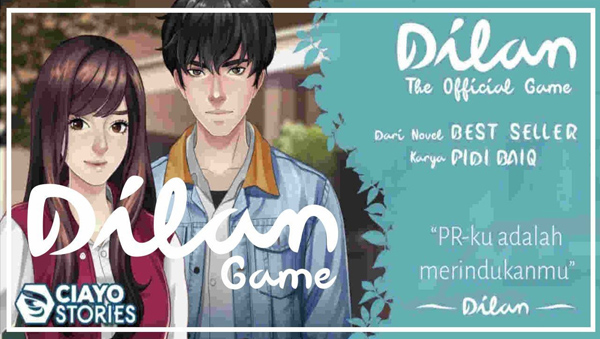 You can also find the dress up feature to change and adjust Milea's clothes according to each version. Other special features are special illustration features that can be collected.
This special illustration can be obtained by the player if it reaches certain scenes, then determines the choice which can cause the addition of large affection points from Dilan. After getting affection points, special illustrations will be automatically added to the player's album. This game also presents typical film music from Dilan which can bring us to enjoy the game more.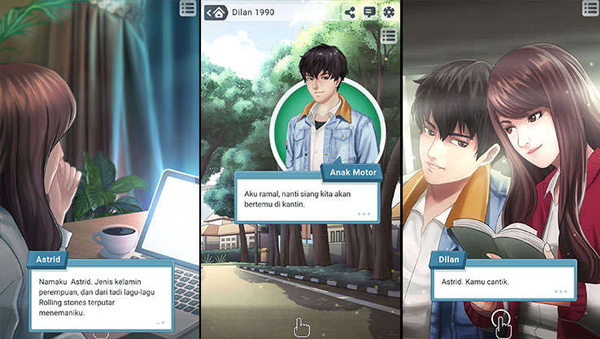 The only official Dilan game on the Ciayo Stories platform won the "Top 5 Free All Games", "Top Trending All Games", "Top Free Simulation", and number 25 "Top Grossing Simulation Games" on Google Play Store. The cool thing is, Game Dilan is also featured on the Google Play Store.
;